Exclusive Distributor
in Canada
A&I Schendel
We are looking for sub-distributors in Canada.
Contact us by phone at 519-570-2117 or
by email at info@schendelcanada.ca
Adi Schendel
World Renowned Master of Scalp Micropigmentation, will be teaching a class on November 11-12 2018.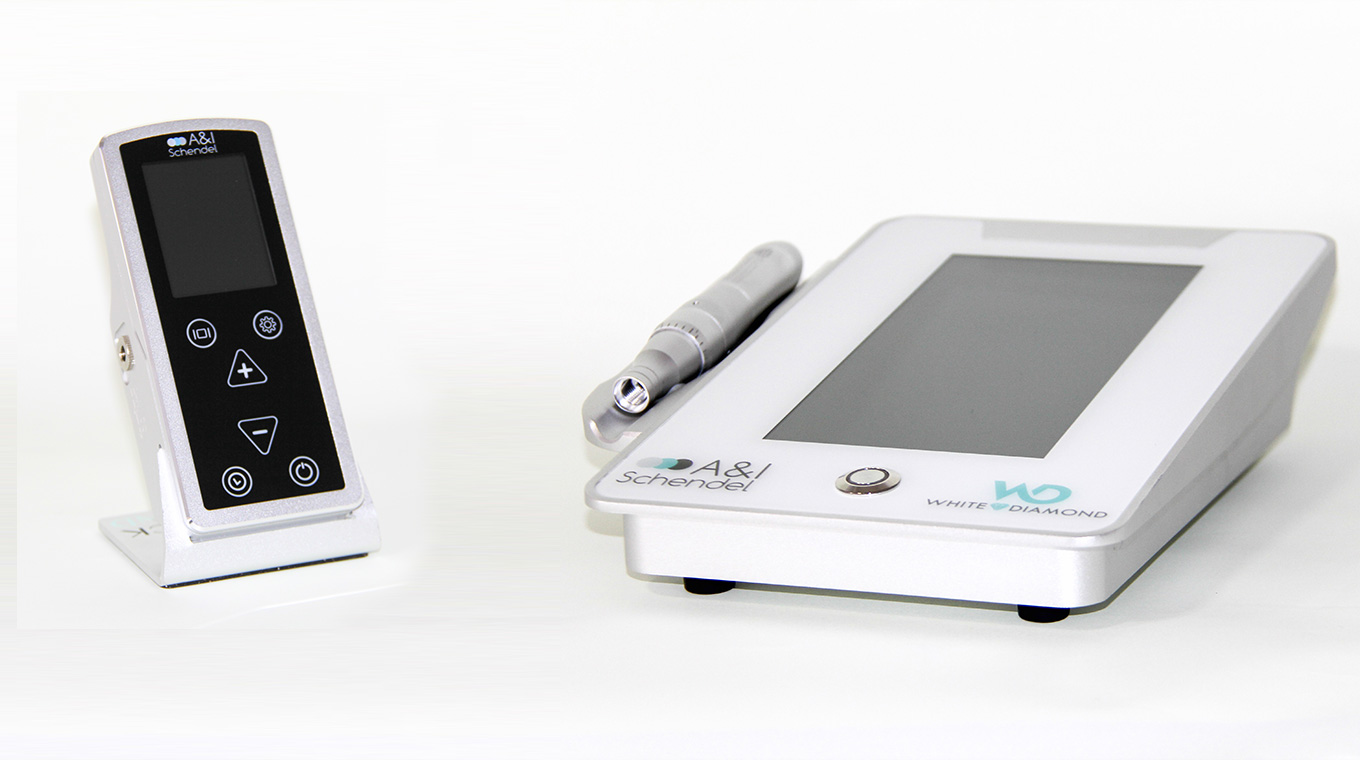 Black diamond machine
&
White Diamond Machine
The newest design from A&I Schendel with lots of features.
ON SALE NOW
Beauty through knowledge
because beauty is a matter
of trust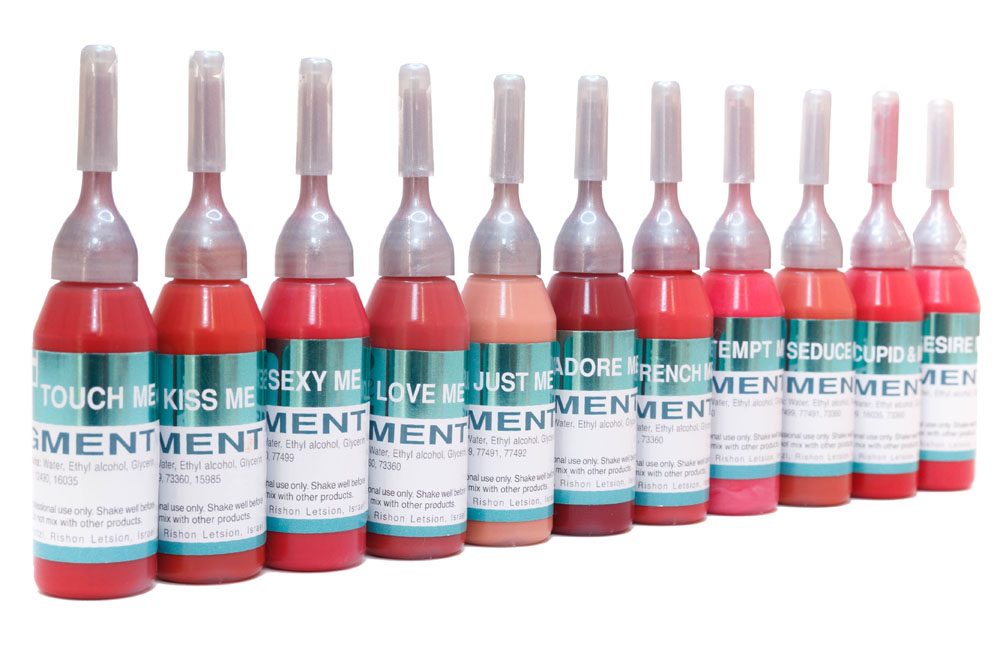 80 Different Pigments
are available
for you to choose
Natural Looking
The best colour in the world
is the one that
looks good on YOU
Life is about using the right colours
Loyalty Program
Coming soon
Return & Exchange
7 Days Money Back!