Exclusive Distributor
in Canada
A&I Schendel
We are looking for sub-distributors in Canada.
Contact us by phone at 519-570-2117 or
by email at info@schendelcanada.ca
Adi Schendel
World Renowned Master of Scalp Micropigmentation, will be teaching a class on November 11-12 2018.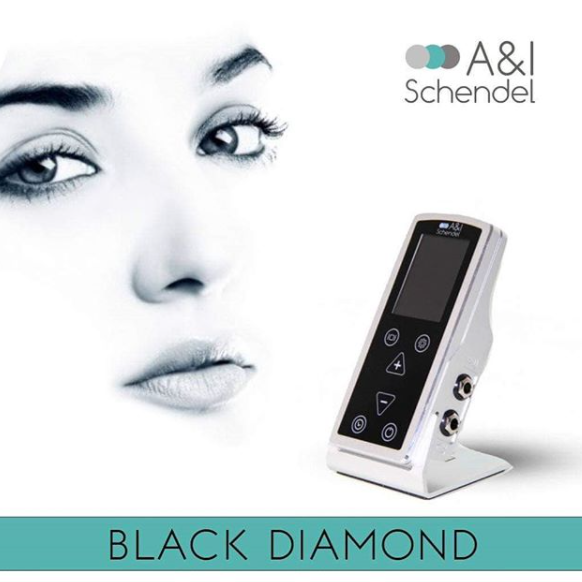 Black Diamond

Micro-Pigmentation Machine
High touch sensitivity buttons for quick and accurate adjustments
Sleep Mode – 30 minutes
Brightly lit LCD display and LED buttons
Durable precision laser cut stainless steel stand
Four speed/voltage presets
Beauty through knowledge
because beauty is a matter
of trust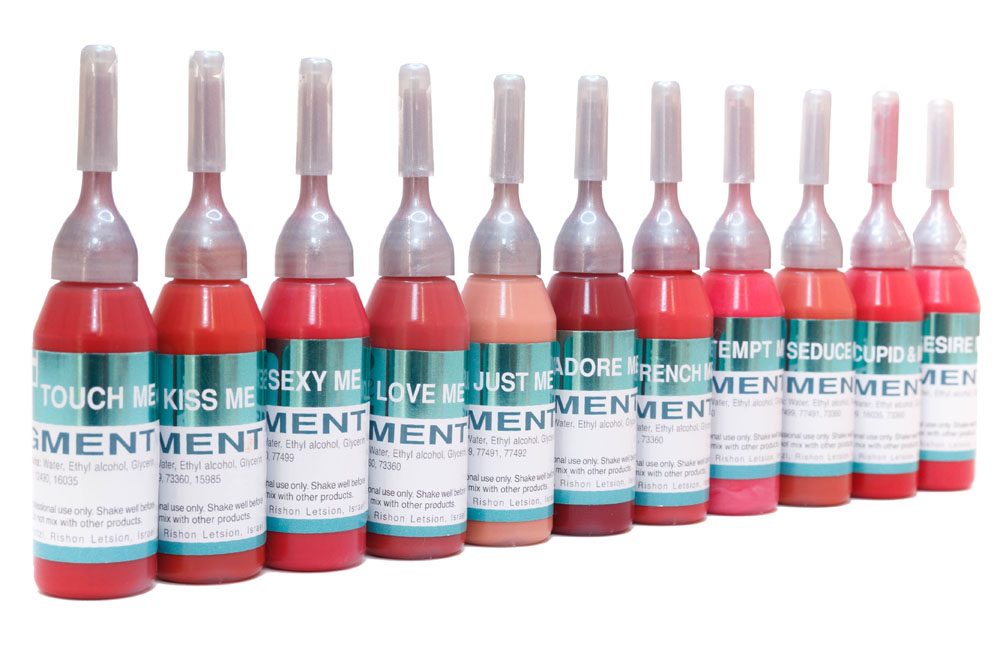 80 Different Pigment Tones for all your needs
Natural Looking
The best colour in the world
is the one that
looks good on YOU
Life is about using the right colours
Return & Exchange
7 Days Money Back!